Prevention is the best cure
If you smoke, you need to quit.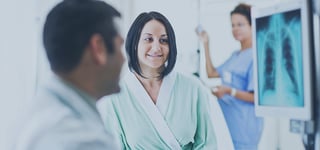 We have a smoking cessation program here at Chesapeake Regional. You can meet with a therapist one on one and she can tailor the program just for you. All you have to do is call (757) 312-5256.
Alternatively, you can call 1 (800) Quit-Now where counselors can provide you with important information, advice and support.
We also have smokefree.gov. They have many tools and tips to help you.
Read More