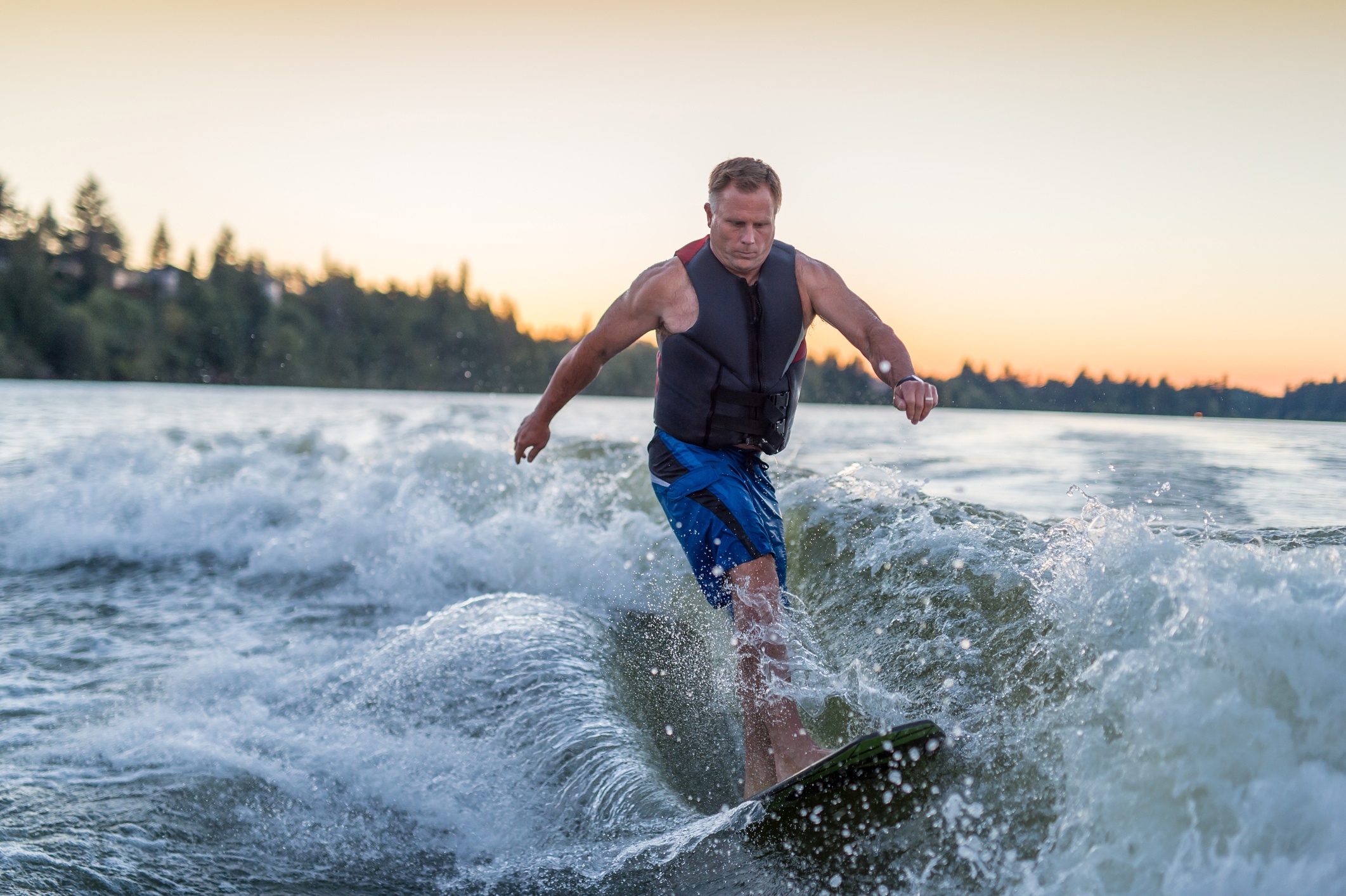 Are You a Weekend Warrior?
Adults who spend their time off playing on soccer leagues, hitting the tennis courts or jogging in fun runs often find that they're competing with their bodies as well as the opposing team.
Doctors even have a name for these sometime athletes: weekend warriors. It's a reference to the two-day intense span that most adults devote to their game, hobby or sport, followed by several days of inactivity (and soreness) during the week.
Read More