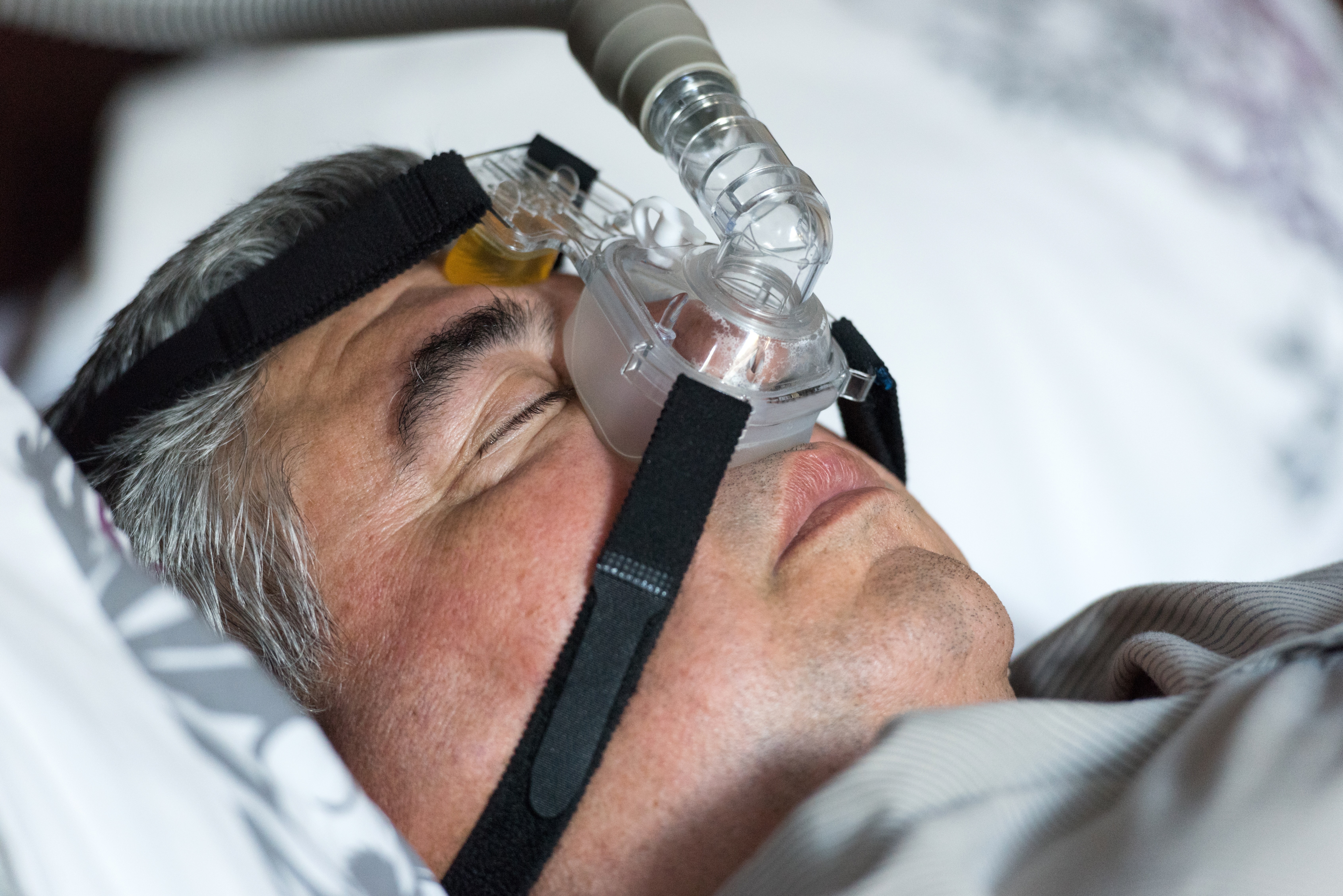 About one in five children and about 18 million adults suffer from sleep apnea
Sleep apnea is a disorder in which breathing continuously stops and restarts throughout the night. Symptoms can include snoring, episodes of breathing cessation when sleeping, dry mouth, sore throat and excessive daytime sleepiness. If left untreated, sleep apnea can lead to other problems, such as sleep walking, attention problems and behavioral changes. Sleep can also be disturbed by other conditions such as insomnia, sleep walking and restless leg syndrome.
Your lifestyle may very well be impacting your sleep. Check out the main culprits of sleep deprivation and the ways you can help yourself to a better night's sleep.
Read More