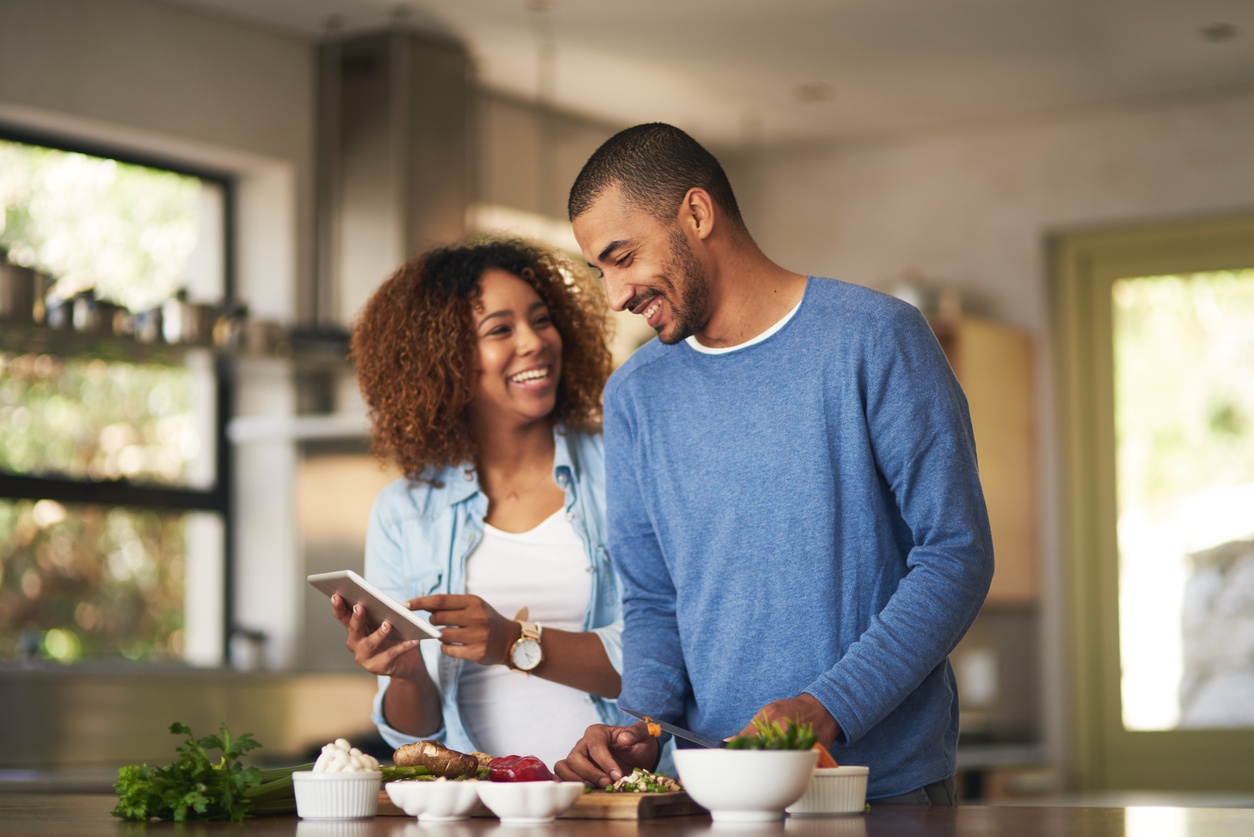 Weight loss isn't just about looking slimmer
It can impact your well-being in surprising ways.
Recent studies have shown a trimmer waistline can actually be a total body (and lifestyle) experience. Other benefits of weight loss include improved memory, a reduced risk of certain cancers, lower health care costs and improved fertility. And those are just to name a few. It certainly isn't a cure all, but it comes close.
Read More