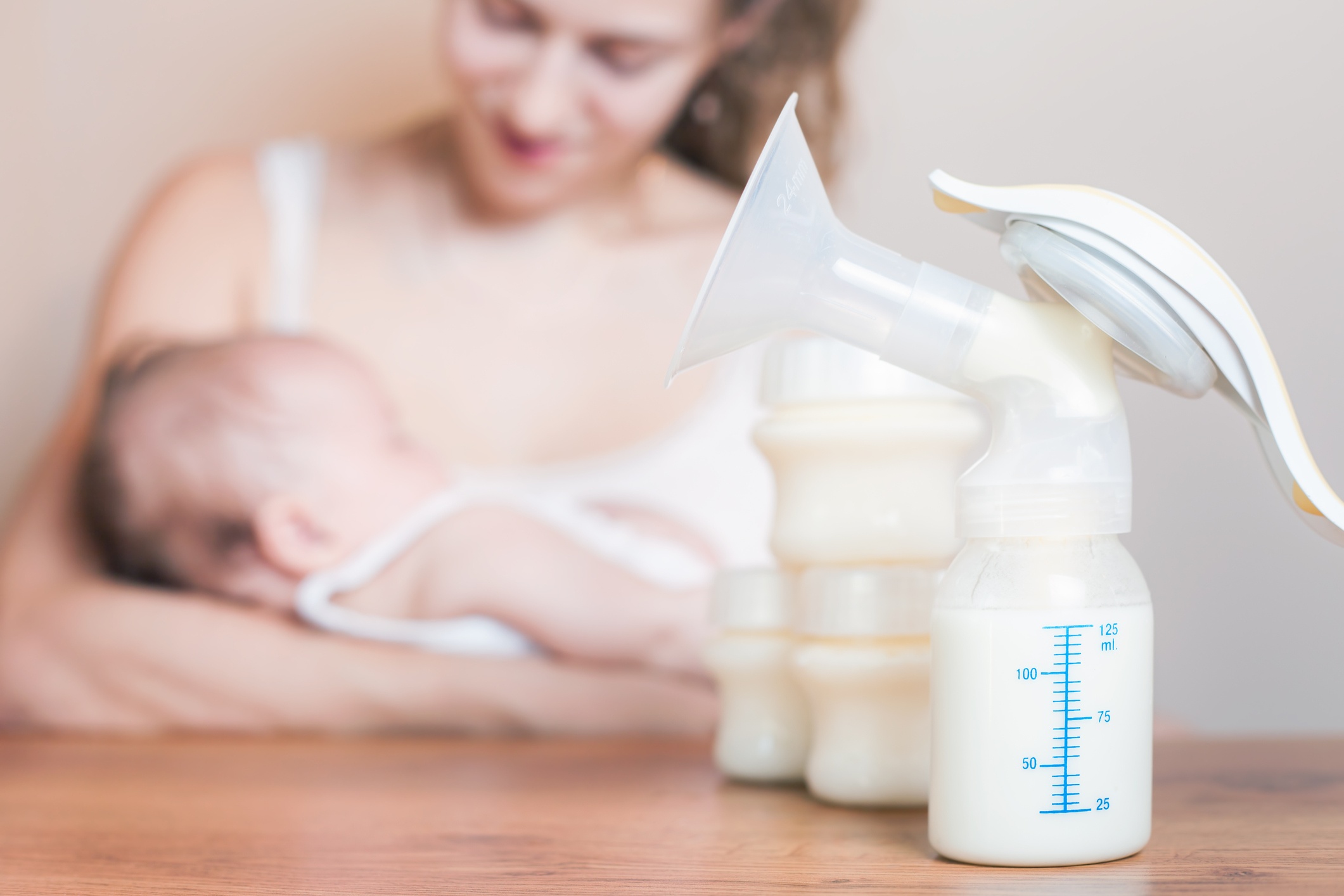 When is it ok to Supplement?
While you are both learning to breastfeed, you may be tempted to supplement with formula (especially at night when patience runs thin and exhaustion creeps in). Proceed with caution. Studies show that just one
bottle can interfere with breastfeeding by raising the baby's milk intake expectations.
Read More