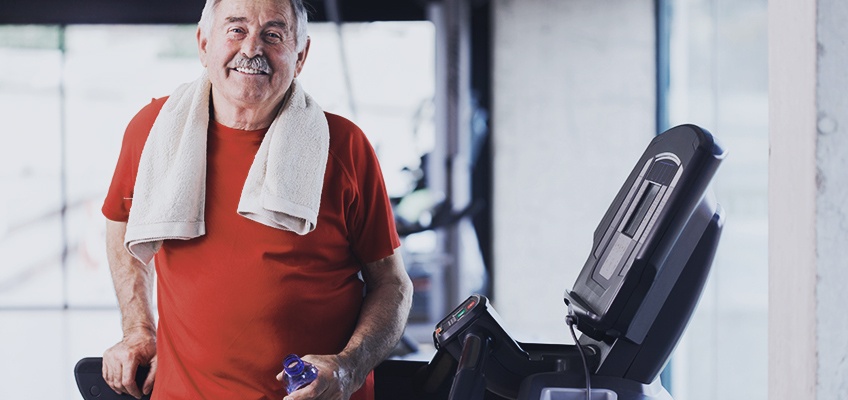 A grey-haired man falls to his knees, grabbing his chest in pain. That's what the script calls for, but the reality can be very different.
Movies often depict the traditional warning signs of a heart attack as major chest pressure or pain. But the signs of a heart attack can vary, and so too can the gender or age of the heart patient who has one.
If you experience any of the following symptoms (particularly very suddenly or severely) it is of utmost importance that you seek medical help straight away because you very well could be having a heart attack.
Read More